AGV
As the AGV industry continues to grow, so do the needs of the professionals who work in the industry. Redler's AGV motion control products enable and support several requirement layers. They are more efficient, smaller and light weighted, and cost effective. They have driver assistance, current-velocity-positioning loops, and more reliable heavy-load management.
Delivering a range of servo controllers alongside solid state electrical power technology that protects, controls, and monitors electrical-micro power grids, our AGV solutions further meet a range of requirements, including low to high voltage solutions.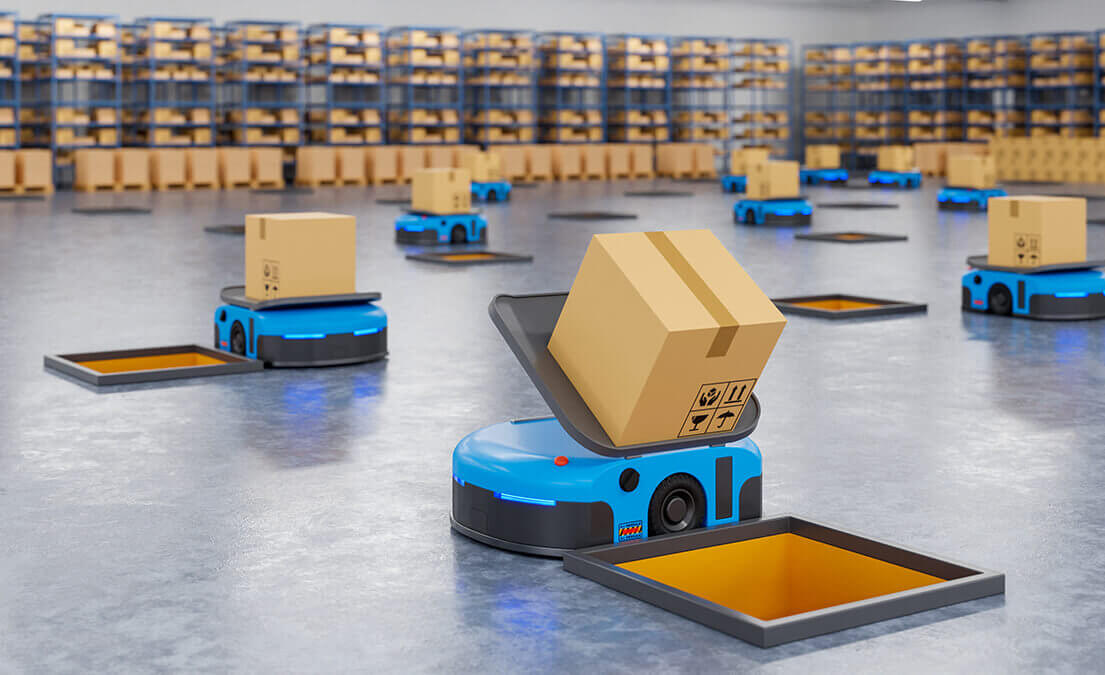 Defense
Reliable, intelligent electrical power grid management, protection, distribution, and maintenance in mobile military platforms are becoming one of the mandatory requirements for global militaries for improved platform's availability, survivability, and maintainability.
Power Rider will allow you to do this, introducing an intelligent electrical power protection, distribution, and maintenance solution. With the Power Rider series, engineers are supported with their Intelligent PDU and Smart Circuit breaker needs (SCB). Flexibility, agility, configurability, monitoring, and control are the key points for engineers and the Power Rider meets all those requirements, as well as many more.
A part of the Power Rider family, our RAYON servo motion control can support all motion control needs for military platforms, while preserving leading market high power densities in small footprint, delivering advanced performance, high flexibility, application oriented size and shape products, while maintaining critical speed, positioning, and current.
With the Power Rider intelligent PDU and CB, as well as the Rayon servo motion control products (COTS), you'll get customization and Built tTo Spec projects alongside state of the art support. With design to mass production you will secure the success of your project, whether it's within UAV, Pedestal and Gimbal, remote weapon systems (RWS), rockets, turret, or other defense applications.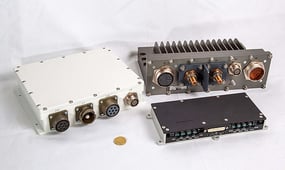 Electrical Motor Vendor
The motion control industry is increasing its interest in integrated solutions as well as overall system solutions. Electrical motor vendors, who are focused on specializing within the motors, need motion control solutions and support. Our motion controllers, the Rayon family, which comes with customization availability, will meet your requirements, as well as those of your customers. This includes brush or brushless motors and simple to complicated servo and non-servo challenges. The Rayon product family extends all the flexibility needed to support every enterprise need and achieve a market-leading solution.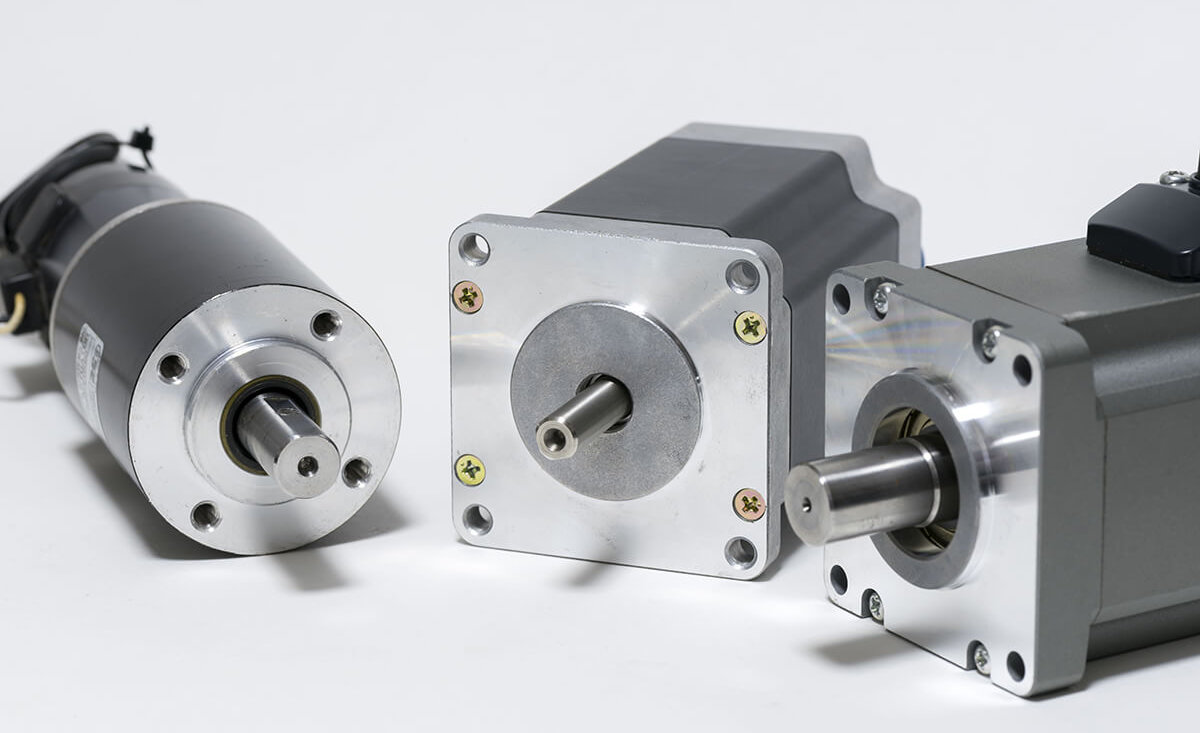 Automotive and Aviation
Whether you are looking for steering solutions, propulsion, or better electrical energy management that leads to energy efficiency in your automotive or avionic platform, both the Rayon and Power Rider will have your back. Deploying Redler's Rayon servo motion control technology has vast implications, like powering a better cargo or passenger plane experience that is energy efficient.
Applying the Rayon motion control will lead you to smaller footprint solutions with smaller weight and your platforms will enjoy high-standard devices with full support, making sure you get to the finish line with the right performances, right time frame, and the planned budget.
Pair that with the Power Rider series, and you stand to gain a more efficient lightweight electrical power-based microgrid with increased safety. The Power Rider also meets many industry standards, helping businesses reduce the cost of operation and travel, lessen power loss instances, extend battery life, and more.
Keep airport support vehicles, first responders, buses, and other automobiles in action. Enjoy advanced automotive power management and even extend better control over wheel/braking systems, landing systems, engine/APU controls, fuel management, and a lot more.