Rayon Servo Motion Control Products
Operational Efficiency with Rayon Servo Motion Control
To achieve the greatest operational efficiency, deploy advanced motion control automation supported by extremely innovative, yet intuitive, extensive, yet easy-to-use, configuration software.
Rayon Servo Motion controllers offer a variety of power densities, extend a compact design, and have a whole array of applications.
The Rayon products family best shows their strength in various applications such as Turrets, RWS, AGV, robotics steering, powering flaps actuators, propulsion, wing motor controlling, missiles and rockets, antennas/vision system movement control, and much more.
Rayon servo motion controllers cover the smallest to the most robust motion control applications and provide comprehensive answers to positioning, speed, and current (torque) loops with a variety of communication protocols and motor feedback.
Redler's advanced motion controllers operate with various systems such as SOM (System On Module solutions) for smaller applications, UAVs, and gimbals, and up to large-scale applications like RWS (Remote Weapon Station), AGV (Automated Ground Vehicles), Turrets, Electrical Automotive Steering, Rockets, Aviation Antennas, Actuators, and more.
Reveal our new product: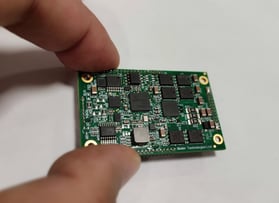 TMC
This flat servo motion- control, was born to meet engineers requirements.
Although it is extremely thin it provides complete quality servo motion control coverage for gimbals, pedestals, vision spots, Remote, Vision stations, and UAV platforms.
Servo Motion Management solutions for eV & micro-eV
eV RIDER 100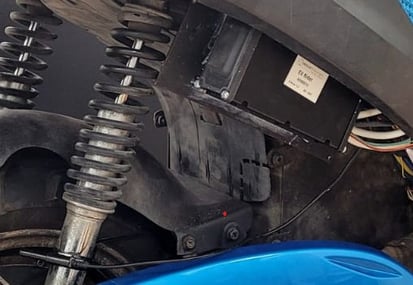 Our Servo motion controllers, solid state intelligent PDUs, and Circuit
breakers support two and three-wheelers applications, scooters, micro-electrical vehicles, and such.
We deliver the tools to optimize your motion and electrical power grid infrastructure.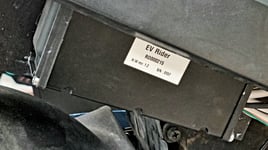 Innovative Servo Motion Control – highly efficient electric motor controller which is a full control unit, and end-to-end solutions including IoT options.
Our Power Rider family line of products are solid-state PDU circuit breakers, and Relays are patent covered. Power rider – the micro groundbreaking electrical power protection, management, distribution, and maintenance family supports the eV application at any size and need.

IoT HW and SW, solutions – developing & manufacturing sensors, communication, low energy wireless communication, BLE, Wi-Fi unique solutions, Cloud services, Cellular applications by the subcontractor
Rayon 300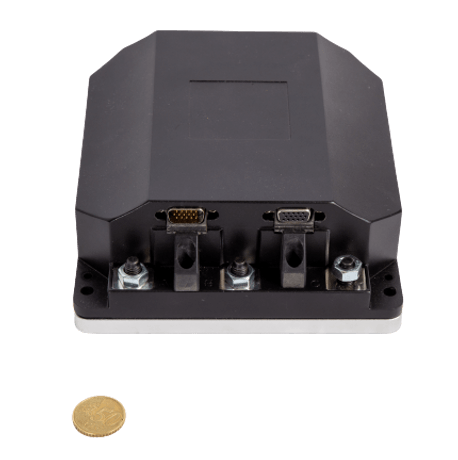 ​Overview
​
Galvanically isolated power stage from 12V to 48VDC.

High power Sinusoidal, flux-oriented control.

Hall, Digital SSI. Sin Cos (EnDat 2.2) and two Incremental encoders feedback.

PID closed loop modes: Position (2khz), speed (4khz), current(20khz) and stepper.

250 Arms continues )10 sec 400A over drive @ 42Volts-Air cooling.)

Communication: CAN bus, Ethernet, RS422-485 and RS232

Analog and/or digital commands.

Ripple reducing operation mode.

Firmware upgrade via RS232.

Protections: temperature, voltage, CPU, encoders, hall, motor stuck and more.

4 digital isolated inputs. 3 digital isolated outputs

High current 3A motor break output

Rigid switch construction, high current 3X195A 100V power MOSFETs, for 24-48VDC

Hardware short motor winding protection.

Two encoder inputs with automatic switchover.

Dimensions : 160mm x 171mm x 65mm

Operating temperature -40°c to +71°c (Extended temp range: -55°c to +85°c)

*A 400V version is under Development-inquire for an evaluation
For every type of application, and for every type of servo motion control challenge, Redler has a comprehensive solution to meet your demands alongside understanding the system level which allows us to support you through the whole process - from choosing the right device for your motion control needs, all the way up to the integration stage.