Our Partners are a Core Value
Our global partners allow us to bring our technology and products to the ones who need it
so we can deliver them our values.
While our suppliers are supporting us with the high-quality demand of the market,
quick time-to-market delivery and the flexibility a lot of our customers are seeking.
Our capabilities with the Partners and suppliers are what make it possible for us
to bring our solutions to our customers.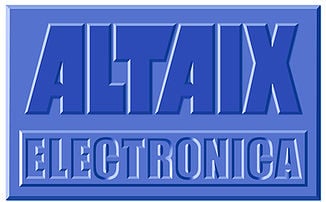 ALTAIX | Spain & Portugal




Astute- England, Austria| Germany| Australia