Redler Technologies is offering to its customers a wide range of solutions according to their requirements and budget.
With Redler Technologies you can find answers to your servo drivers' needs and your power protection, distribution, and maintenance ones.
COTS – Commercial of the shelf products
Our

"Rayon", servo

motion controllers, and the

"Power Rider"

, Smart Circuit Breaker, (

SCB

) and

PDU

(Power Distribution Unit) Products are field proved ones, design, manufactured and tested in restricted quality level.
BTS and production Project
Our R&D team showcases experience of over several decades in the Motion control discipline and in the Solid state Circuit Breakers, Power Distribution (PDU), EPDs (Electrical Power Distribution) RU (Relay Units) and embedded solutions. we work with the highest level of high tech and defense customer showing us their trust time and again with new project.
Redler Delivers BTS (Build to Spec) project as long it includes the mass production after the development stage.
Redler is also specializing in high standard manufacturing, in this way you can be assured your BTS projects will be address correctly and will be both Designed to or Manufacturing (DTM) and Designed to Cost (DTC).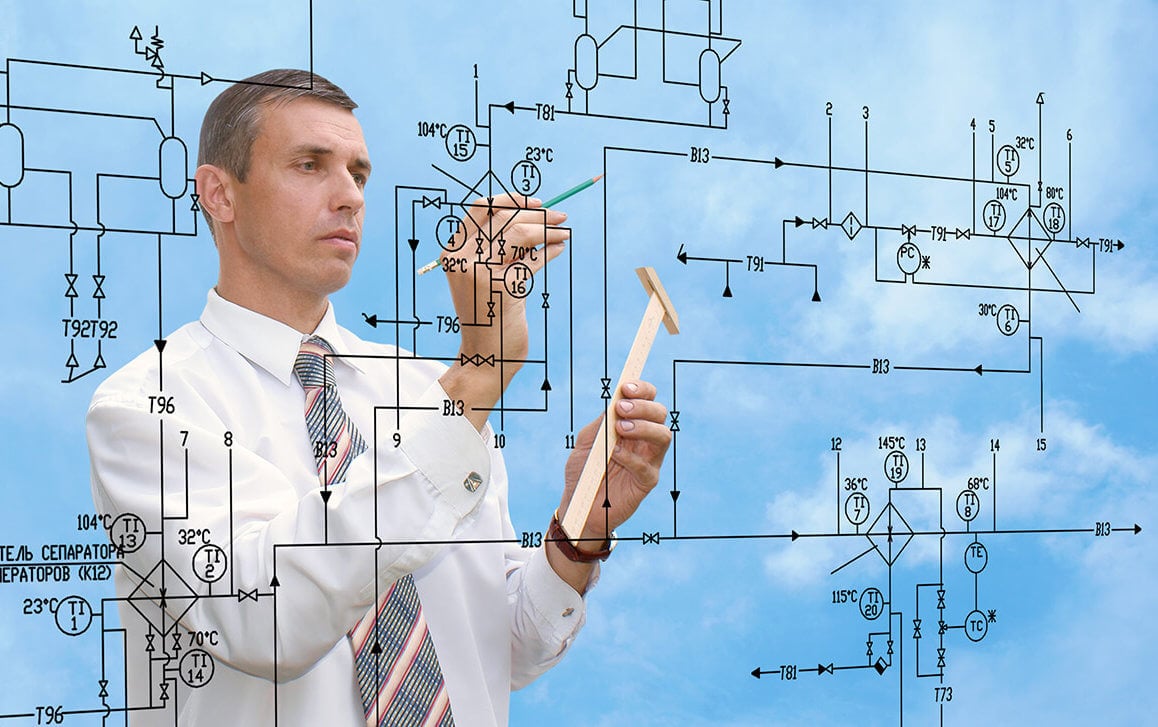 Engineering in our servo drivers and in the SCB and PD
When our top engineers are developing our products, they are incorporating into the devices the value which are most important for you, and for your customers:
Keeping our motion control drivers as in small size as possible.

Stick to high reliability products– stable performances and high quality.

Power protection – how we can keep your systems and power grid as safe as possible.

Engineering – the power Rider Circuit Breakers and PDU and the servo drivers are designed to reduce your engineering efforts while you develop your system.

Maintenance – our software gives you tools of prognostics and diagnostics to make sure you're reducing you're maintenance cost, alongside increasing your platform's availability and uptime.

Budget – our Power Rider SCB (Smart Circuit Breakers) and PDU, and servo drivers will benefit you with the most power value for budget.

Technology and innovation – Redler Technologies introduces board level to system level understanding, this and more leads us to innovative designs, patents, and leading technological solutions for our customers.