Redler's Motion Control & Power Distribution Products
Groundbreaking Power and Motion Solution for Any Mobile Platform
If you are dealing with mobile platforms, you want to be in business with Redler. You will find the right solution for your electrical power and motion issues by choosing from Redler Technologies' wide range of motion controllers, Solid State intelligent power distribution optimization and management, or Smart Circuit Breakers, relaying protection and switching solutions.
If you seek a technically advanced solution while also looking for extra added values, please inquire about our Power Rider or the Rayon servo motion controllers.
Get fully advanced online training materials for a well-rounded onboarding experience and enjoy more overall flexibility, better support, and the promise of third-party integrations.
COTS – Commercial of the shelf products
Our

"Rayon", servo

motion controllers, and the

"Power Rider"

, Smart Circuit Breaker, (

SCB

) and

PDU

(Power Distribution Unit) Products are field proved ones, design, manufactured and tested in restricted quality level.
Engineering with Redler Servo Drivers and SCB/PDU
Redler engineers incorporate a lot of value into each offering - the kind that extends far beyond what you might imagine, yet need.
Others make you pay extra for standard features while we make sure to include them in our basic packages.
Choose a device or a solution that considers what many see as "extras," to be standard features. No need to pay more for what you SHOULD have.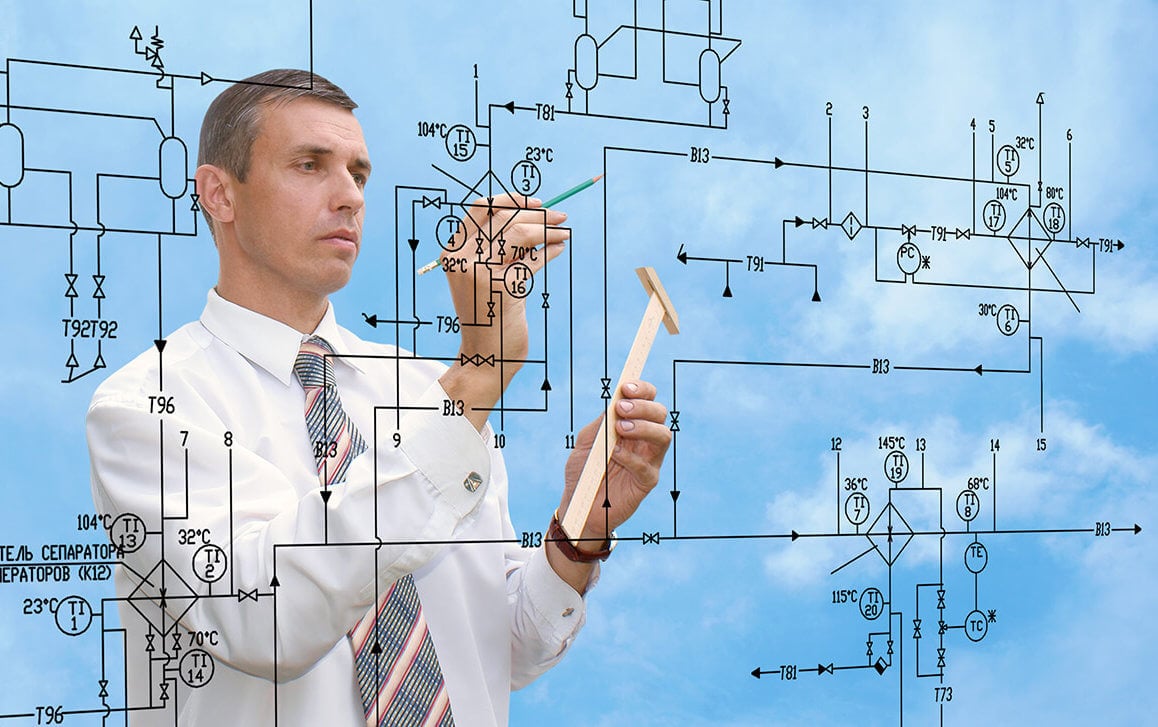 Benefits
The compact nature of Redler motion control drivers

High-quality power and motion products with stable performance

Power Rider Circuit Breakers, PDU electrical power grid management, and servo drivers, designed to reduce engineering efforts from your end - your time matters to us

Prognostic and diagnostic tools that reduce maintenance costs and increase platform availability and uptime

Power Rider SCB (Smart Circuit Breakers), PDUs, and servo are the backbone of the most robust and affordable solutions, thus having influence on the system level. We also create small devices that make a huge difference on your mobile platform