Power Rider 80A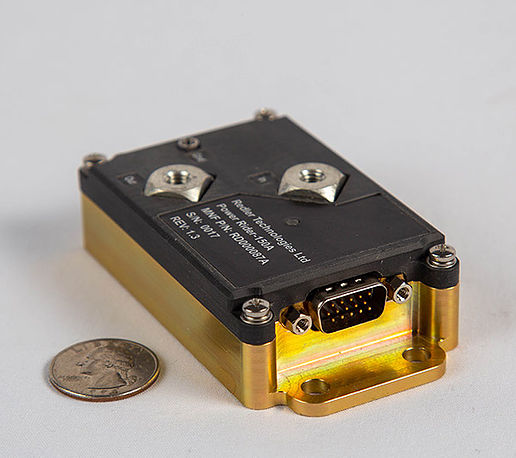 ​Overview
​
Automatic recovery plan configuration

Up to 80A (depends on the engineer configuration)

Events log for improved maintenance

Forty configurable parameters

Two levels of protection

Single route protection

Serial and CAN-BUS communication
Power Rider 150A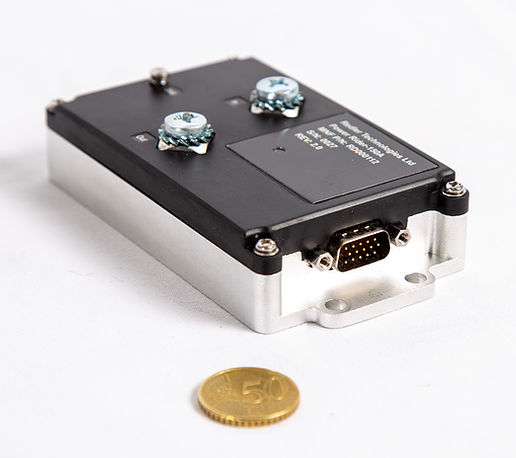 ​Overview
​
Automatic recovery plan configuration

Up to 150A (depends on the engineer configuration)

Events log for improved maintenance

Forty configurable parameters

Two levels of protection

Single route protection

Serial and CAN-BUS communication
Engineering cables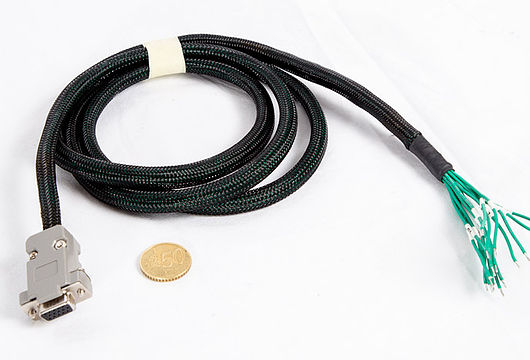 ​Overview
​
Let's not forget the engineering cables, which include command and communication engineering harnesses.
Proactive, Intelligent Coverage
Redler's solid-state Intelligent PDU and smart circuit breakers are valuable for anyone looking to bring more efficiency to their mobile platforms.
These intelligent PDU and circuit breakers are building blocks for the right power grid in any military mobile platform and in any commercial robust AV, robotics, or any other commercial application.