AGV
Efficient vehicle operation, integrated steering motion solution, light-weighted motion, and power management with AGV-oriented designed motion and power solutions.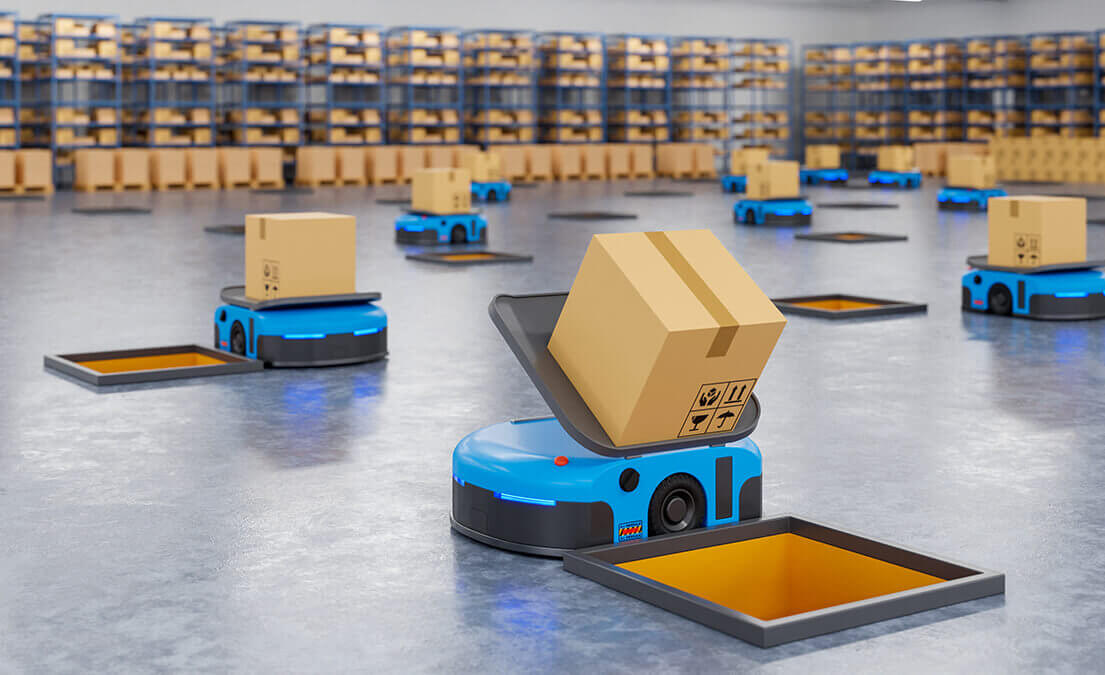 Defense
Advanced, reliable, battle-proof, flexible configuration, and weight reduction are some of our important added values. Supporting electrical and motion solutions, to increase your survivability, availability, reliability, and maintainability is one of our top priorities, and we will give you the tools and the way to achieve these goals as well as other important factors such as low voltage or high voltage, COTS or modifications.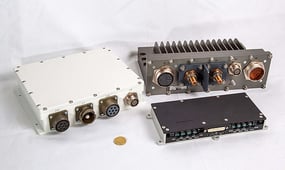 Electrical Motor Vendor
If You are electrical motor vendor, you are probably looking for someone to support your motion control. Whether it's Brush or Brushless, whether it's Servo or not, whether it's exterior to the motor or integrated solution you need. Our Rayon product line with the flexibility we own are allowing us to support you achieving for your customer the best solution in the market. Our R&D team will find the best way to design the integrated motion controller if needed and will support you in the product design. The market is aiming more and more towards this direction – don't be left outside.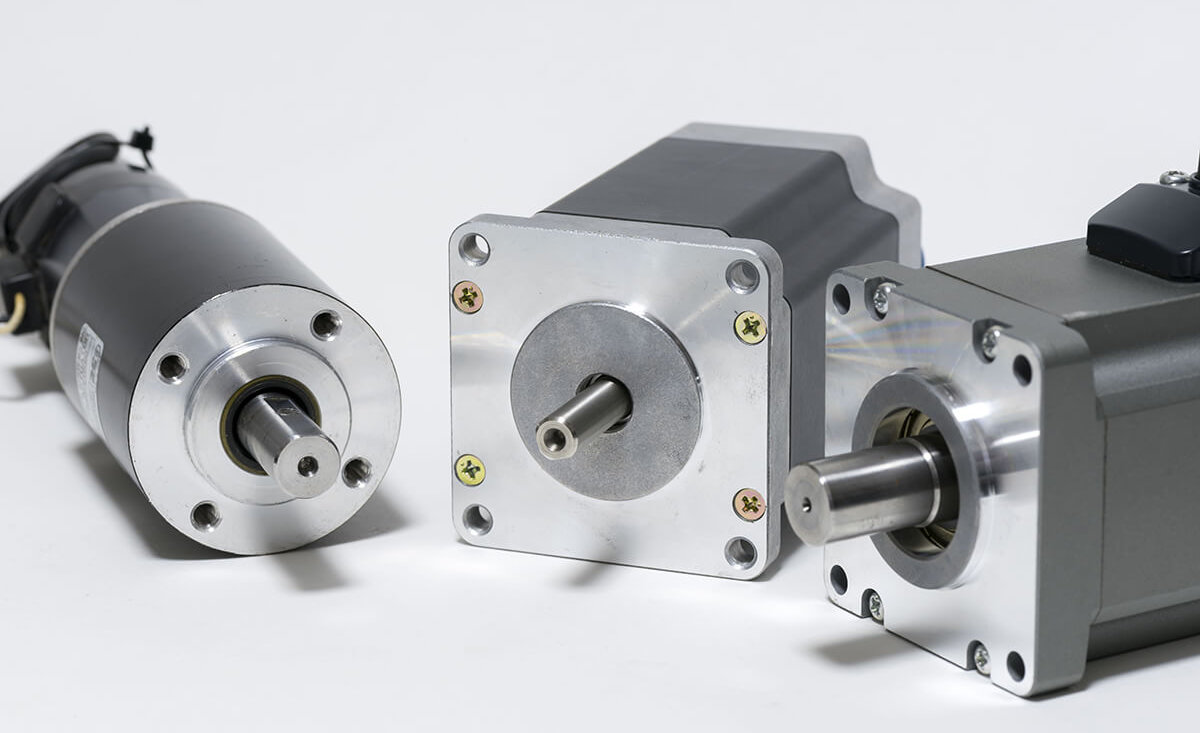 Automotive and Aviation
Enjoy advanced automotive smart electrical power management and maintenance alongside innovative motion control solutions for propulsion and steering. Redler will equip you with the most advanced technologies and patents that will ensure you will lead your market.
Extend improved protection and control over wheel and braking systems, landing systems, engine/APU controls, fuel management, and more.