AGV
The AGV industry is growing exponentially, and our products support the industry . We will deliver you wide range of servo controllers along side great way to protect, control and monitor your electrical micro power grid. We have introduced different solutions for the AGV industry with it's diverse requirements from miniature to high voltage solutions.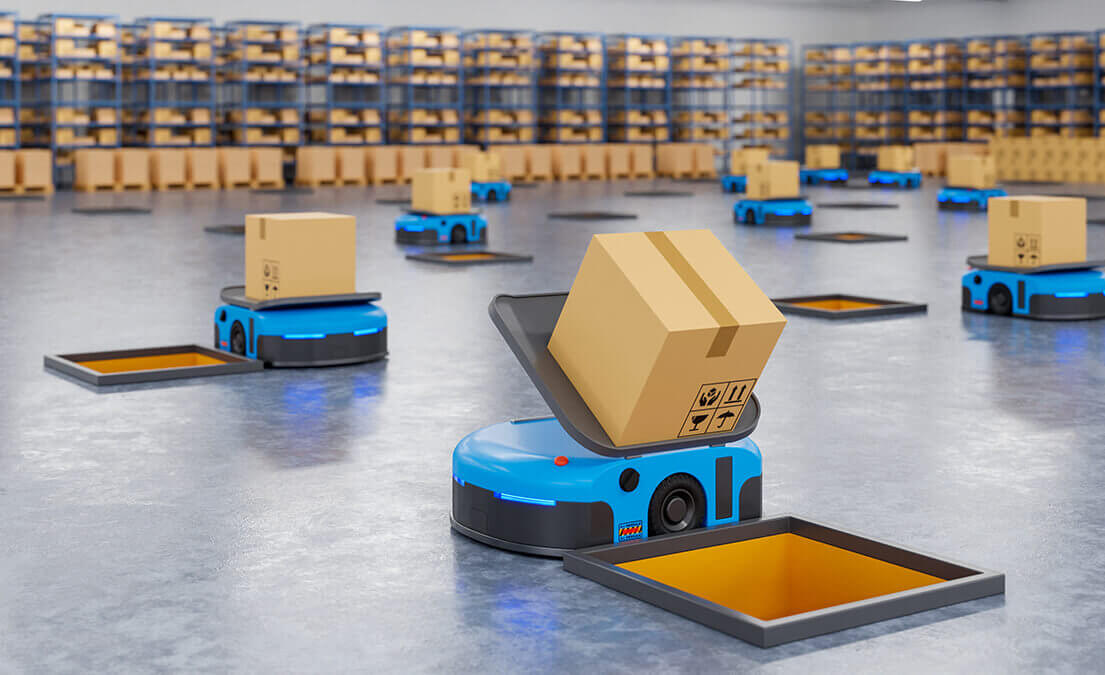 Defense
With the Power Rider, intelligent electrical power protection, distribution and maintenance you will find yourself supporting the troops on the field, the SCB will give them full electrical protection, while the intelligent part will support them in their mission. The Servo Motion control, the Rayon family, will support your motion needs while keeping leading power density in the market, advanced performances next to attractive configuration tools. We will support you from your smallest applications of UAVs, pedestals and Gimbals and up to a controlling turret movement – with accurate speed, positioning and current.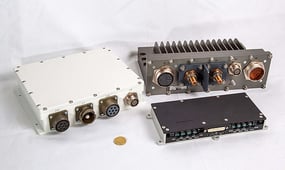 Electrical Motor Vendor
If You are electrical motor vendor, you are probably looking for someone to support your motion control. Whether it's Brush or Brushless, whether it's Servo or not, whether it's exterior to the motor or integrated solution you need. Our Rayon product line with the flexibility we own are allowing us to support you achieving for your customer the best solution in the market. Our R&D team will find the best way to design the integrated motion controller if needed and will support you in the product design. The market is aiming more and more towards this direction – don't be left outside.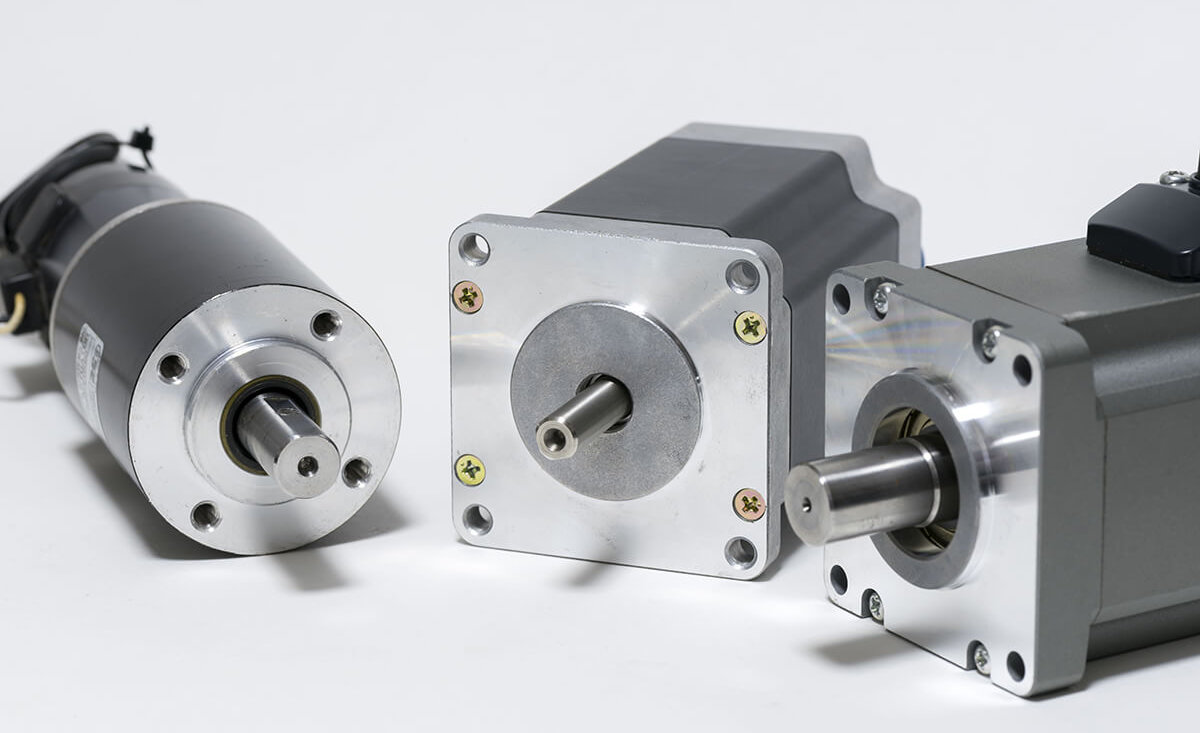 Automotive and Aviation
It doesn't matter if it's Airport supporting vehicles, first responders or Riksha , if it's off-roads or a bus.
Whether it's a cargo plane or a passenger one with the Rayon servo motion control technology you can support energy efficient power drive, with the Power Rider we will give you efficient electrical power based micro grid with lower wight, increased safety with the relevant standards, thus reducing operation and traveling cost, reducing power losses, extending battery life and more.